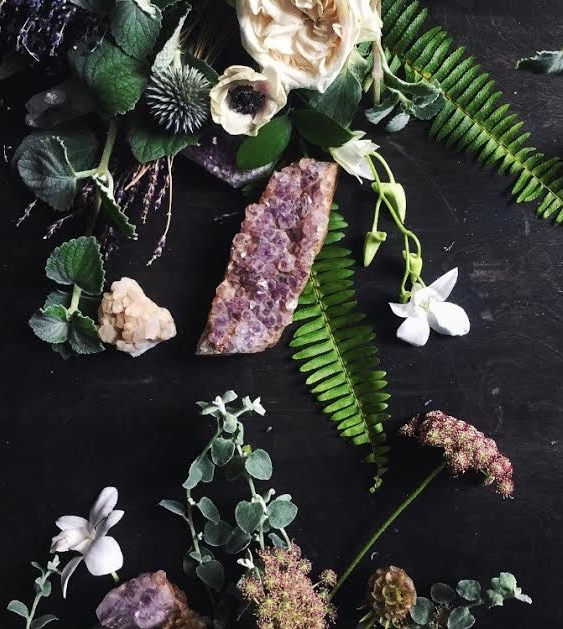 Thursday, August 17th
7:00 - 8:30pm
Hauswitch Store, 144 Washington Street, Salem MA
Join us as we explore the different ways of harnessing the power of florals from their aroma, therapeutic intent, and medicinal purposes to build your own small arrangements.
Award-winning floral designer, Laura Jean, will provide a floral demonstration as well as a recipe and fresh blossoms and herbs for you to create with. Participants are welcome to bring their own herb clippings to add into their arrangement.
We'll focus on combining the healing aspects of the herbs we grow in our own gardens and the flowers that bloom this season to create small healing arrangements. Get your hands in the flowers and engage in the meditative process of arranging with fresh herbs carefully chosen for their therapeutic and symbolic meaning.
Tickets available at Hauswitchstore.com